Healing Thru Touch - Christina DeWick - Usui Holy Fire® Master/Teacher
Reiki came into my life in 1999. I was quite literally led to it, due to an extended illness that has gifted me with extremely sensitive hands that feel pain and disturbances in others. I wanted very much to become a healer in one form or another. My very good friend and mentor, Lillian, pointed out to me that I always have my hands with me. I asked what did she mean, and she replied "Reiki! You should be doing Reiki. " It can be no coincidence that I had attended a 2 hour info meeting about Reiki the week prior to telling Lillian this! After 4 years of studying the Usui tradition of Reiki and taking my own life journey, in 2003 I reached Reiki Master/Teacher status. I am actually still on my journey, I think it has to be a life long event. Reiki has become my passion in life! I "practice" on my myself, every day. Perhaps not for an hour, but a few minutes here and there throughout the day. It keeps me balanced; healthy in mind and body. My mission is to quiet a mind, remind a body that it does know how to heal itself, and restore peace and balance. There is not enough peace in this world today. I am bringing it to as many people as I can...one person at a time. I can quite honestly tell you that during a session, I feel as much calm and peace as the practitioner as my clients do. Reiki comes from the heart. It has to.
In June of 2018, I took a 3 day course with William Lee Rand in Glens Falls, NY. I am now certified in Advanced Master Reiki Training as well as the Master Level in Usui Holy Fire® ll. An intense, amazing, and joyful 3 days!


The interesting thing about this healing energy is that it naturally adjusts to the needs of the receiver. It is always safe because it can't be used to harm. This energy will only harmonize and balance the energy of the person who receives it; always healing what is most important first. A common misconception about this energy is that the Practitioner controls the energy. In truth, this incredible energy guides us intuitively to do the greatest good for the person being healed. Everyone who receives a healing treatment from me receives the benefits of Universal Life Force Energy.

This energy is very powerful and I am blessed to be able to share it with so many people. During a session my goal is to release/remove energy blockages within a persons physical body as well as their energy bodies that no longer serves them in a positive manner. I then restore the person's own vital life force energy with love and healing energy so that every person has the potential to feel uplifted, focused, restored, inspired, balanced and secure with who they are and the actions they need to take in order to live their life to the fullest each and every day.

The following is a portion of an email received from a client:


" Chris, whatever you did yesterday something happened.
In the middle of the night I woke up with the ability to breathe out of the right side of my nose.
I haven't really been able to breathe out of that side of my nose clearly since 1988...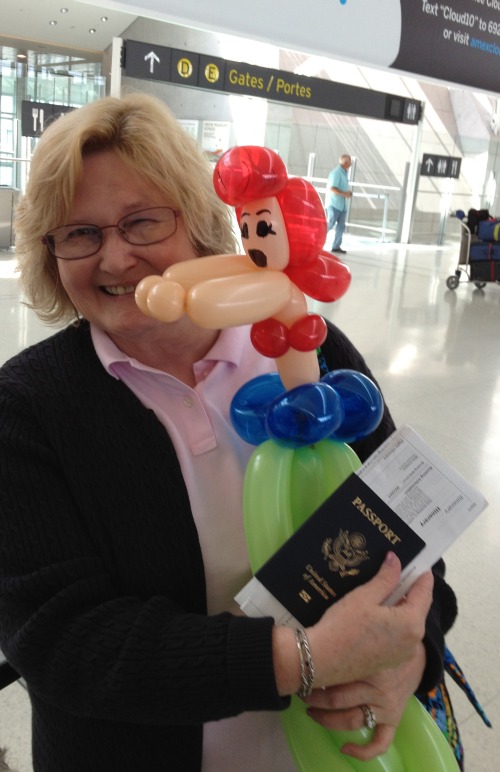 During a Reiki session, you just never know where the energy will go! But it always goes where it is most needed. That email was sent to me back in April of 2013, and the blockage is still gone. You may wonder what did I do? I simply placed my hands on her head for a few minutes, sending energy down thru her head. The intention was to relieve stress, which it also did. But during the process, a block was removed.
It is important to keep in mind that the Universal Life Force Energy of Healing is not connected with any religion or belief system. When my hands are placed upon the intended recipient the flow of energy is always based on the power of Universal Healing.
At this point in my journey, I am continuing my studies of Kinesiology, exploring other traditions of Reiki, and staying on my path to...wherever!

I am currently studying with Lillian C.V. Poston, RN, SK, Ph.D, and Sue L. Corrigan, Sc.D
Chris

P.S. I also occasionally write for a local online newspaper: Stonington Patch. See my Reiki blog articles here.




Healing Thru Touch - Christina DeWick - Usui Holy Fire 111® Master/Teacher

Call for an appointment today 860-514-7174.


The view from Healing Thru Touch's window
Some of my loves: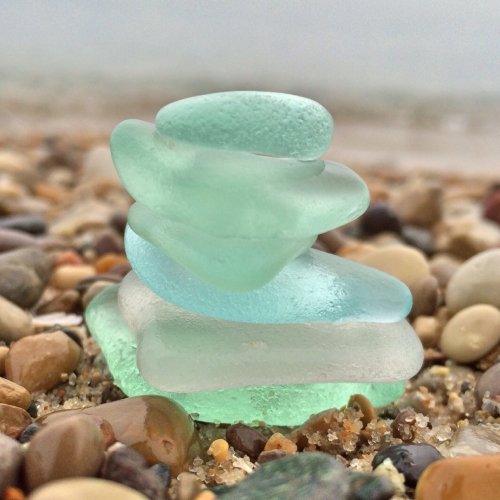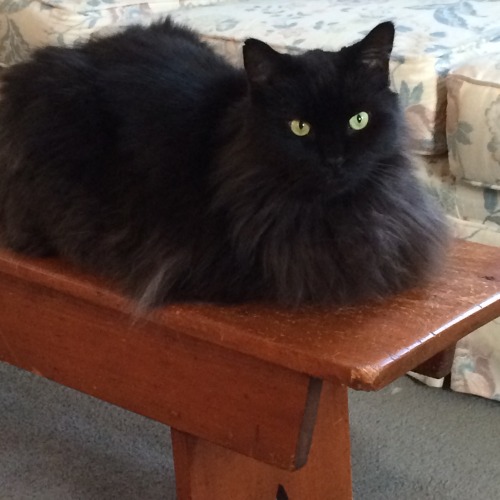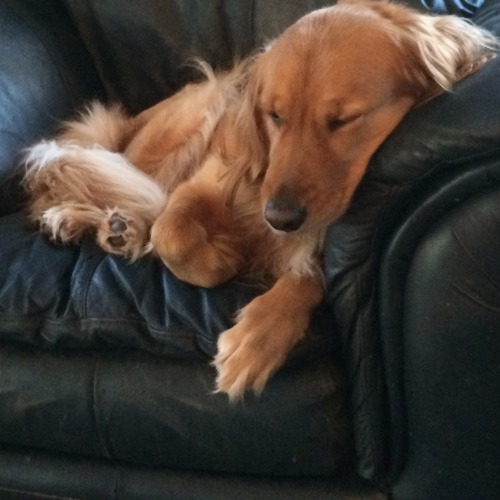 Annie with Finnegan
Annie is the Golden Retriever & Finnegan is the Cavalier King Charles Spaniel